Products
Air Care Companies manufactures two groundbreaking indoor air quality monitoring devices to fit the specific needs of consumers.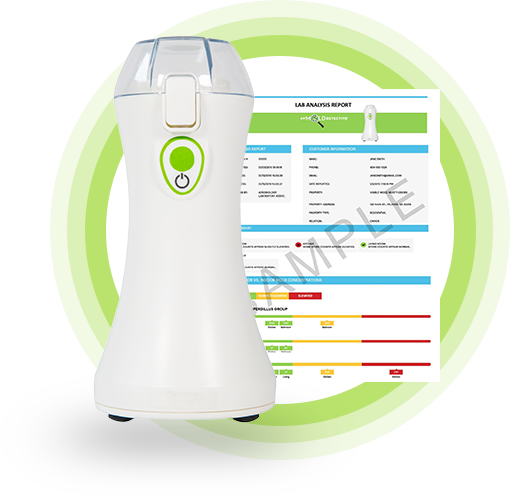 MYMOLDDETECTIVE®
MyMoldDetective® tests for the types of mold spores found in the air
Identifies types of mold found down to the genus

Quantifies mold concentrations to determine whether levels are normal, slightly elevated, or elevated.

Easy-to-read, color-coded lab analysis report

Analyzed by AIHA-accredited laboratory 

Compare indoor air particulate levels to outdoor levels

Exclusive access to Mold Professionals across the country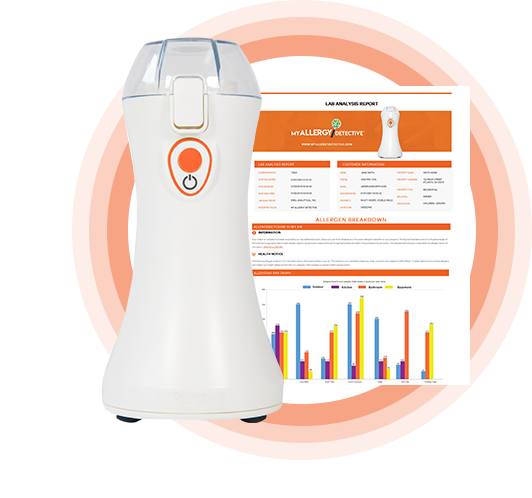 MYALLERGYDETECTIVE™
MyAllergyDetective™ tests for mold and seven other major allergy triggers in the air.  
Identifies mold, pollen, dust mites, animal hair, insect fragments, skin cells/dander, synthetic fragments and glass fibers

Compares particulates levels in each room

Compares particulate levels to outdoor air

Complete mold concentration diagnostic

Analyzed by AIHA-accredited laboratory